I hope this community isn't completely dead yet. Nobody's posted anything in more than 7 months. =/

Please allow me to break the gathering ice. I'd like to share some Tony-related things I saw during my recent trip to Hong Kong (which you should visit some time if you haven't yet, it's a lovely place).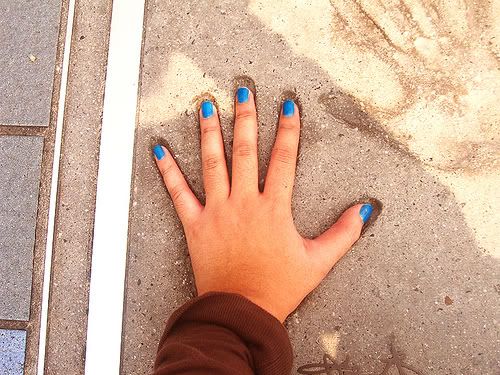 Tony's handprint at the Avenue of Stars! :)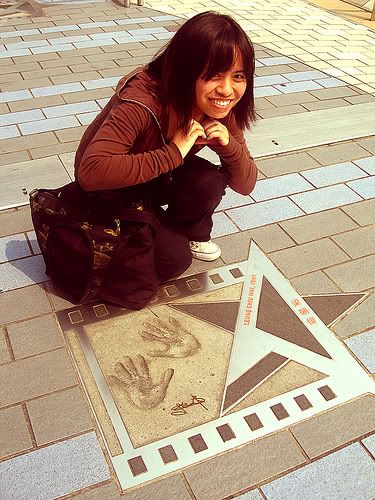 Tony's star. Pardon my tired, ugly fresh-from-the-airport look. >_<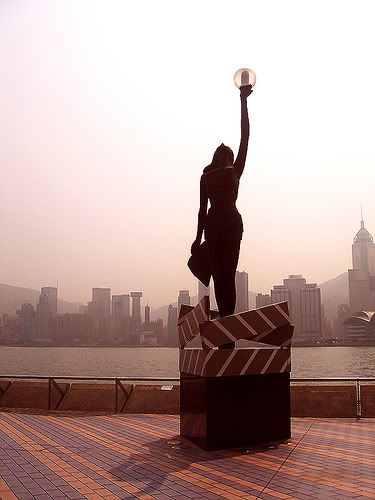 The statue at the Avenue of Stars against the backdrop of the Victoria Harbour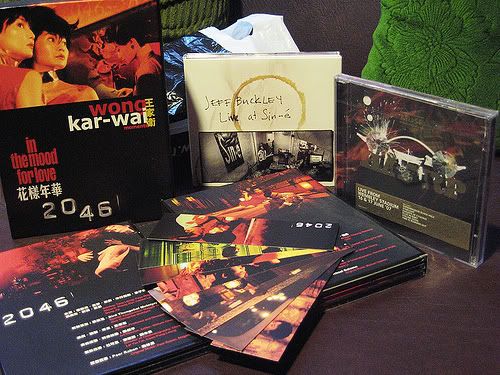 Some stuff I bought from the HMV store there (notice the WKW boxset)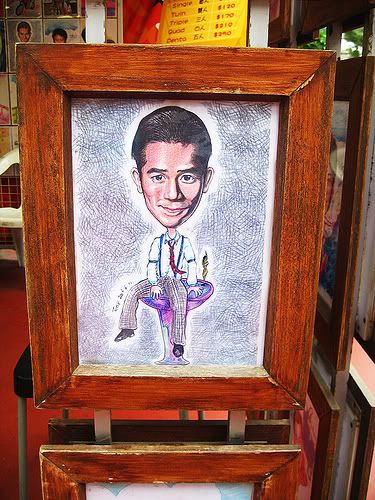 I saw this caricature at Ocean Park in Hong Kong Island.